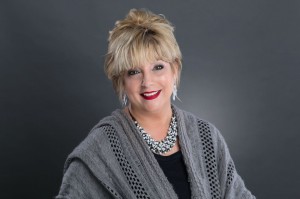 Award winning. Dynamic. Motivating.
That's how Kimberly's students describe her services.
She started her career in sunny Los Angeles, California as a Senior Sales Executive, specializing in the staffing and software industries. Though she now lives and practices in Germany and across other European countries, she offers virtual consulting through Skype sessions.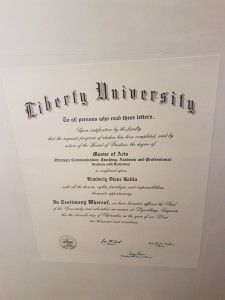 With a Master's Degree in Strategic Communications and Professional Teaching as the Concentration from Liberty University, a Bachelor of Science in Business from East Carolina University, a TESOL certification and a drive that is unstoppable – she can complete any project on time, assist you with learning English for a critical meeting or trade show, or help to prepare an important presentation.
Kimberly also offers translation services for websites or written documents – for example, annual company reporting.
She currently serves as a 'dozentin', or assistant professor/lecturer for Fresenius Hochschule/University, Geisenheim Hochschule/University and Provadis Hochschule where she brings her expertise as a corporate trainer to the classroom.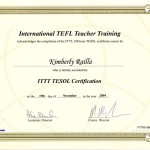 Beginner to advanced language learners find success in her classes. She is highly involved in her local community, serving on the advisory board and as PR Coordinator for the English Language Teachers Association of Frankfurt (ELTAF).
Her Business English courses are superior – book her to train and support your company's human resources team, marketing / public relations, or other departments.
As a trainer at over 50 companies in the international corporate sector including The Bank of New York, Vodafone, and Dyckherhoff AG, thousands of people have been able to experience Kimberly's award-winning, dynamic work.