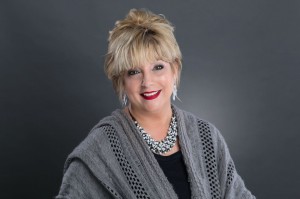 Kimberly Railla began her career in Los Angeles California as a Senior Sales Executive and specialized in the staffing and software industries up to 2000 when she decided to move continents. Kimberly is a perfect blend of educator, communication expert, and human resource specialist. With a Master's Degree in Strategic Communications from Liberty University, a Bachelor of Science in Business from East Carolina University, a TESOL certification and a drive that is unstoppable – she can bring a project in on-time, assist you with learning English for a critical meeting or trade show, or help to prepare an important presentation. Kimberly Railla can also provide accurate translations for a variety of documents including a company's annual report or their websites. She has translated nearly a dozen websites and will translate a website as one of her premier offerings. Kimberly serves as a "dozentin", or assistant professor/lecturer for Fresenius University. There, she brings her expertise as a corporate trainer to the classroom. She has developed, taught and evaluated countless students and is able to communicate goals and objectives clearly so all students – beginner to advanced language learners, find success in her classes.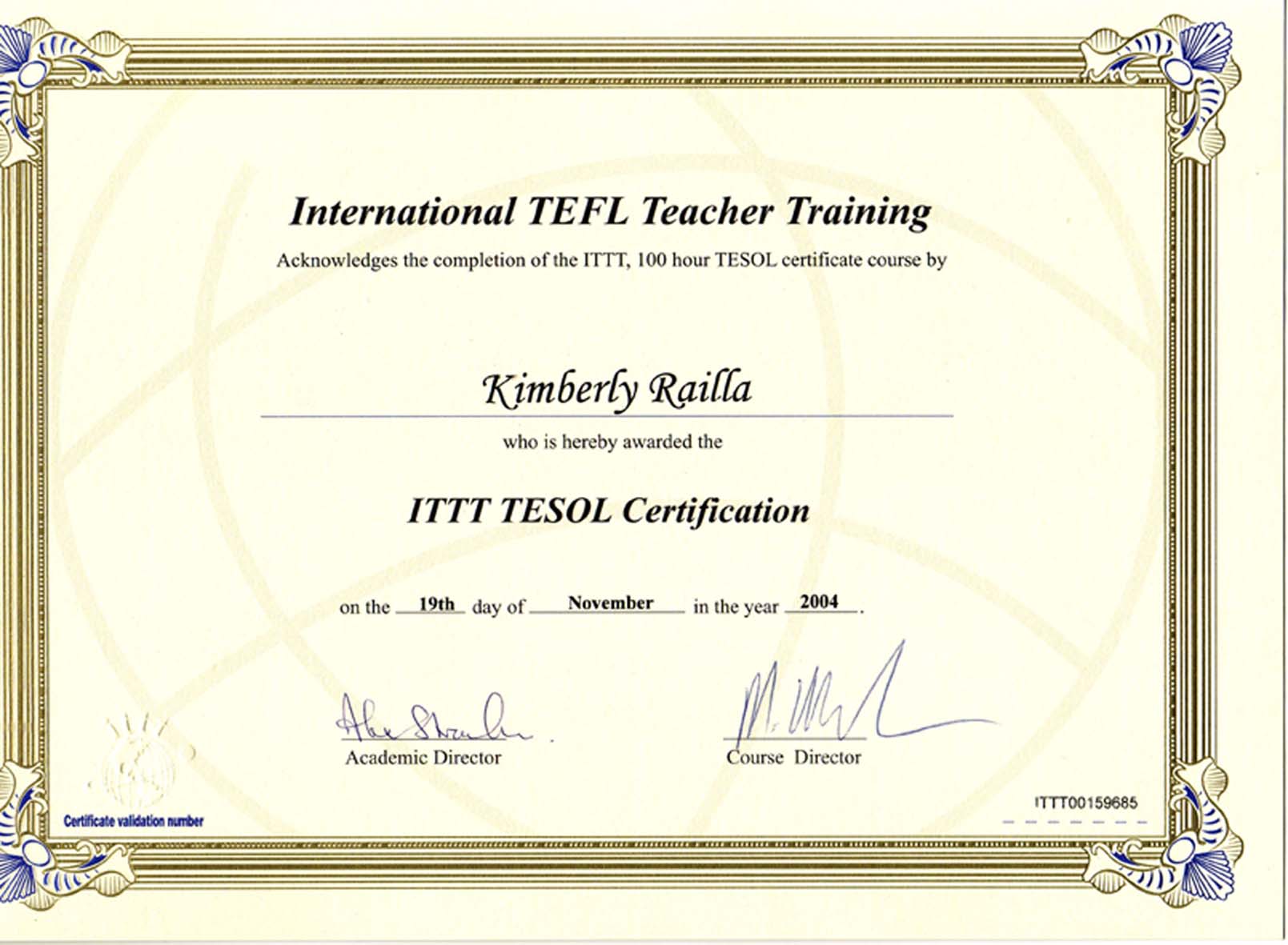 Offering workshops and "Business English" courses in person or by Skype, Kimberly can train and support your company's human resource, marketing/ public relations and other company goals.
Kimberly Railla's work as an American English Language/Business Consultant has spanned the globe because she has been a trainer at over 45 companies in the international corporate sector. Companies which have utilized her expertise include The Bank of New York, Vodafone and Dyckerhoff AG (now Buzzi Unicem GmbH).
Thousands of people, from Germany and other European countries can attest to the quality of her work and will eagerly recommend Kimberly Railla as a trainer, consultant or translator. This award-winning, dynamic professional will propel your business into the 21st Century.