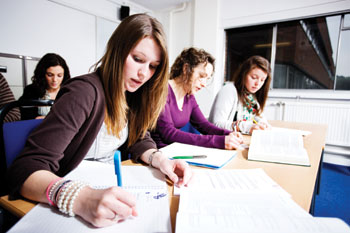 In a world of global thinking and networking, English is now necessary for career advancement. International correspondence in emergent economies like Asia, Latin and South America or the Gulf countries is conducted in English as well.
Looking for a new job? English skills are required for nearly every opening.
An official, worldwide recognized certification is critical to showing your employer your English language skills.
We can help you prep for: 
Cambridge Certifications:
BEC Higher, BEC Vantage, BEC Preliminary
BULATS: Business Language Testing Service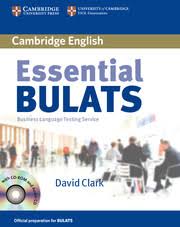 TOEIC: Test Of English for International Communication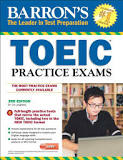 TOEFL: Test of English as a Foreign Language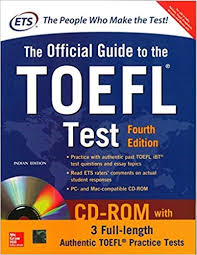 In order to convince your employer of your English qualifications, you need an official, worldwide recognized certification, which is standardized and is considered reputable.
It's time to give your career a boost.
Cambridge offers three certificates : BEC Preliminary, BEC Vantage, and BEC Higher. We can help you get prepared to take these exminations and boost your employability. These certificates are accepted globally by top multinational corporations as well as educational institutes and business schools.

 Other services
Test preparation through intensive practice sessions and   simulations Pronunciation exercises in conjuction with Audio-Cd's.